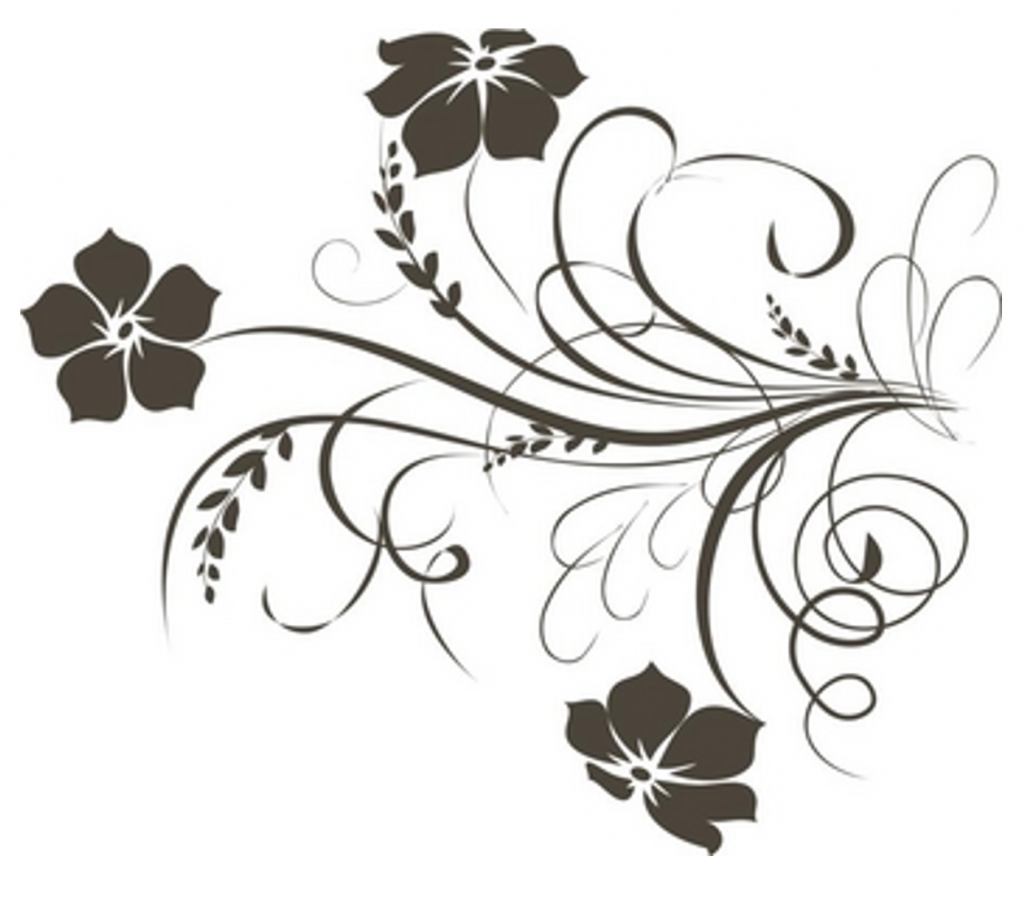 Yu Du, Ph.D.
Science Advisor
Office: 703.430.5759
Fax: 703.935.1394
Profile
Dr. Yu Du currently is a technical specialist in Anova Law Group. Dr. Zhao received her PhD degree in Industrial Engineering from Iowa State University, M.S degree in Mechanical Engineering from Karlsruhe Institute of Technology, and B.S degree in Mechanical Engineering from Harbin Institute of Technology. He has more than 6 years of laboratory research experience. His research involves the design of micro gear test machine, the research of construction machinery vehicles and agricultural machinery vehicles, the simulation and modeling of virtual operators, the simulation of vehicle operation control, human machine interaction, user experience, etc. Dr. Du has authored multiple peer-reviewed articles published in Automation in Construction, SAE International Journal of Commercial Vehicles, Proceedings of the Human Factors and Ergonomics Society Annual Meeting, etc. Prior to joining ANOVA law group, Dr. Du was an intern engineer dedicated to the development of new production lines.
Dr. Du has completed the design and testing of micro gear test machine, analysis of construction machinery vehicles and agricultural machinery vehicle operation processes, development of models of virtual operators to enable them to use external and machine signals to make judgments and analysis to determine the operation content, development of the simulation machine model to form a closed simulation loop with the operator model to implement closed-loop simulation, analysis of the interaction between the operator and the machine to optimize the way of human-computer interaction, analysis the interaction between the software user and the computer software to optimize the computer software interface and functions, etc.
Dr. Du has worked as a mechanical engineer and a process engineer at Daimler AG and Procter & Gamble, and has accumulated rich experience in project management, production management, production line design, mechatronics system application, etc.
Education
Ph.D. in Industrial Engineering, Iowa State University, Ames, IA
M.S. in Mechanical Engineering, Karlsruhe Institute of Technology, Karlsruhe, Germany
B.S. in Mechanical Engineering, Harbin Institute of Technology, Harbin, China
Languages
English, German, and Mandarin Chinese