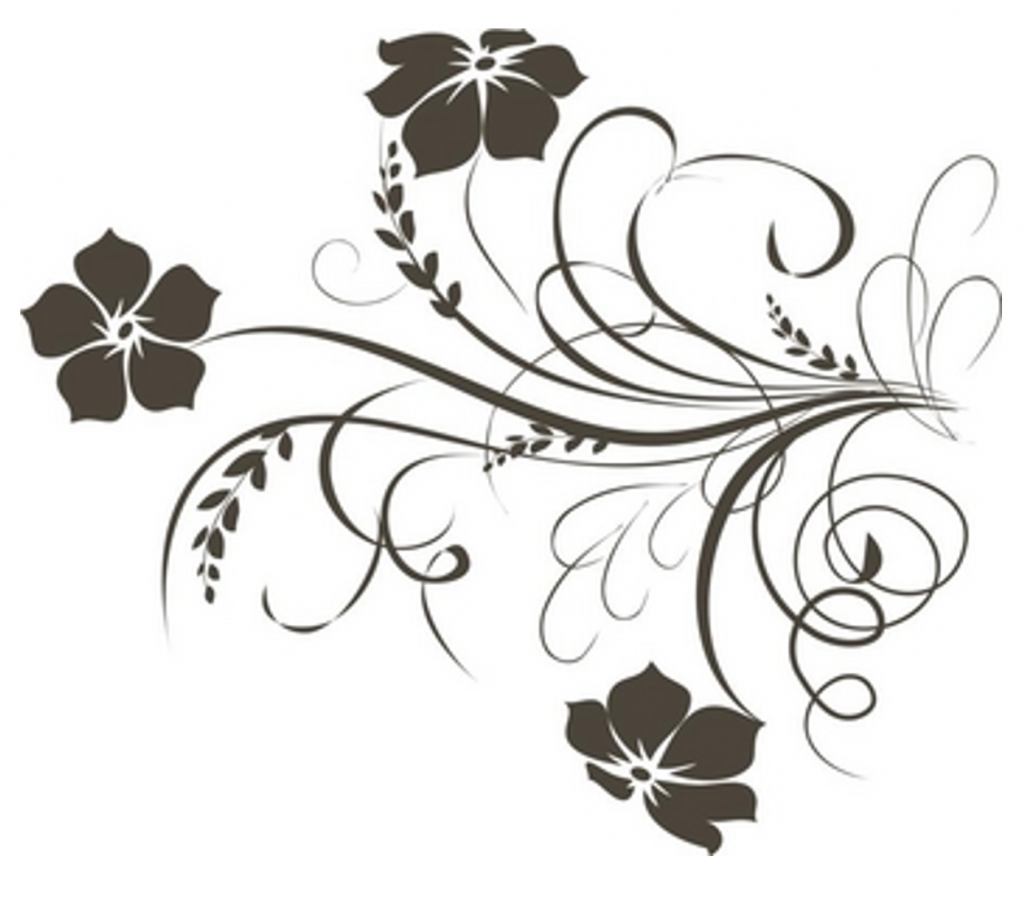 Tianying Jin, Ph.D.
Technical Specialist
Office: 703.430.5759
Fax: 703.935.1394
Profile
Dr. Tianying Jin currently is a technical specialist in Anova Law Group. Dr. Jin received her PhD degree in Petroleum Engineering from Texas A&M University, M.S. degree in Energy and Mineral Engineering from The Pennsylvania State University, and B.S. in Petroleum Storage and Transportation Engineering from China University of Petroleum, Beijing. Her researches involve mechanistic modelling for unconventional reservoir, phase behavior analysis, reservoir simulation, petroleum production engineering, CO2 enhanced oil recovery, etc. Dr. Jin has authored and co-authored many peer reviewed journal articles on International Journal of Engineering Systems Modeling and Simulation, Journal of Petroleum Science and Engineering, Fuel, Applied Energy, etc.
Education
Ph.D. in Petroleum Engineering, Texas A&M University, College Station, TX
M.S. in Energy and Mineral Engineering, The Pennsylvania State University, University Park, PA
B.S. in Petroleum Storage and Transportation Engineering, China University of Petroleum, Beijing
Languages
Bilingual English/Mandarin Chinese