Technical Experts in Patent Practices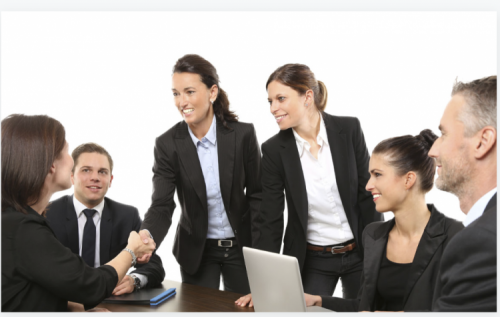 At Anova Law, people are the most important aspect of our IP practice. All of our professionals have advanced degrees. Our professionals' technical expertise spreads across many disciplines, including semiconductors and microelectronics; computer software and hardware; data science and artificial intelligence; computer network and Internet; business methods and fintech; advanced materials; flight control and aero-vehicles; telecommunications; laser, optics, and imaging systems; automobile; clean energy technologies; consumer electronics; machinery and manufacturing; medical devices; biotechnology; pharmaceuticals; and chemical products and processing, etc.
Our professionals not only have practiced in top U.S. IP firms, but also have extensive experience in corporate R&D and corporate IP management. Many of our professionals are legal and technical experts who are bilingual and have mastered the nuances in different cultures and legal systems, with extensive experience working with U.S. and Asian companies.
Bilingual
Most of our professionals are bilingual, English/Chinese, English/Japanese, etc., and we communicate with our international clients in their language directly to ensure that we understand our clients' every need.
Our Professionals