High Quality, Best Value
We vouch for the quality of our work products and implemented rigorous quality control measures typically seen in large firms. At the same time, we are sensitive to our clients' budget. We adopted new practice management structures and technologies to increase efficiency and reduce overhead. As such, we combine large firm quality and efficiency with small firm flexibility and fee structure to create best value for our clients.
Client-Centered
At Anova Law, we build our service model centering each client's individual needs, and personalize our services to fit the business and legal frameworks of our clients. Our ability to listen, understand, and tailor our services to our clients' needs stems from our attorneys' extensive hands-on experience in technology companies as R&D leaders and IP managers. For well-established organizations, we serve as an efficient and effective extension of their in-house IP teams. For startup companies, we serve as the in-house IP counsel at every stage of their growth by building, protecting, and leveraging critical IP assets.
Full-Service
Anova Law is a full-service IP firm, we offer a full range of IP legal services in a wide spectrum of technical fields, including semiconductors and microelectronics; computer software and hardware; data science and artificial intelligence; computer network and Internet; business methods and fintech; advanced materials; flight control and aero-vehicles; telecommunications; laser, optics, and imaging systems; automobile; clean energy technologies; consumer electronics; machinery and manufacturing; medical devices; biotechnology; pharmaceuticals; and chemical products and processing, etc.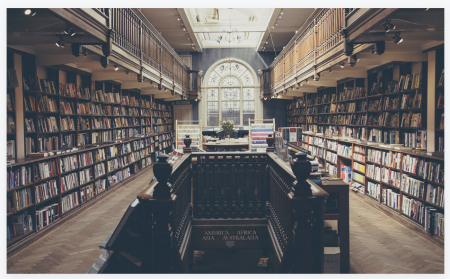 Patent Prosecution (US and International)
Trademark and Copyright Registration
IP Litigation in District Courts and ITC
Inter Partes Review and Post Grant Review in the USPTO
U.S. Patent Reissue and Reexamination
Non-Infringement, Validity, and Freedom-to-Operate Opinions
Patent Strategies and Counseling
Patent Licensing and Transaction
Patent Analysis and Design Around
Patent Portfolio Management and commercialization IP Due Diligence
IP Due Diligence