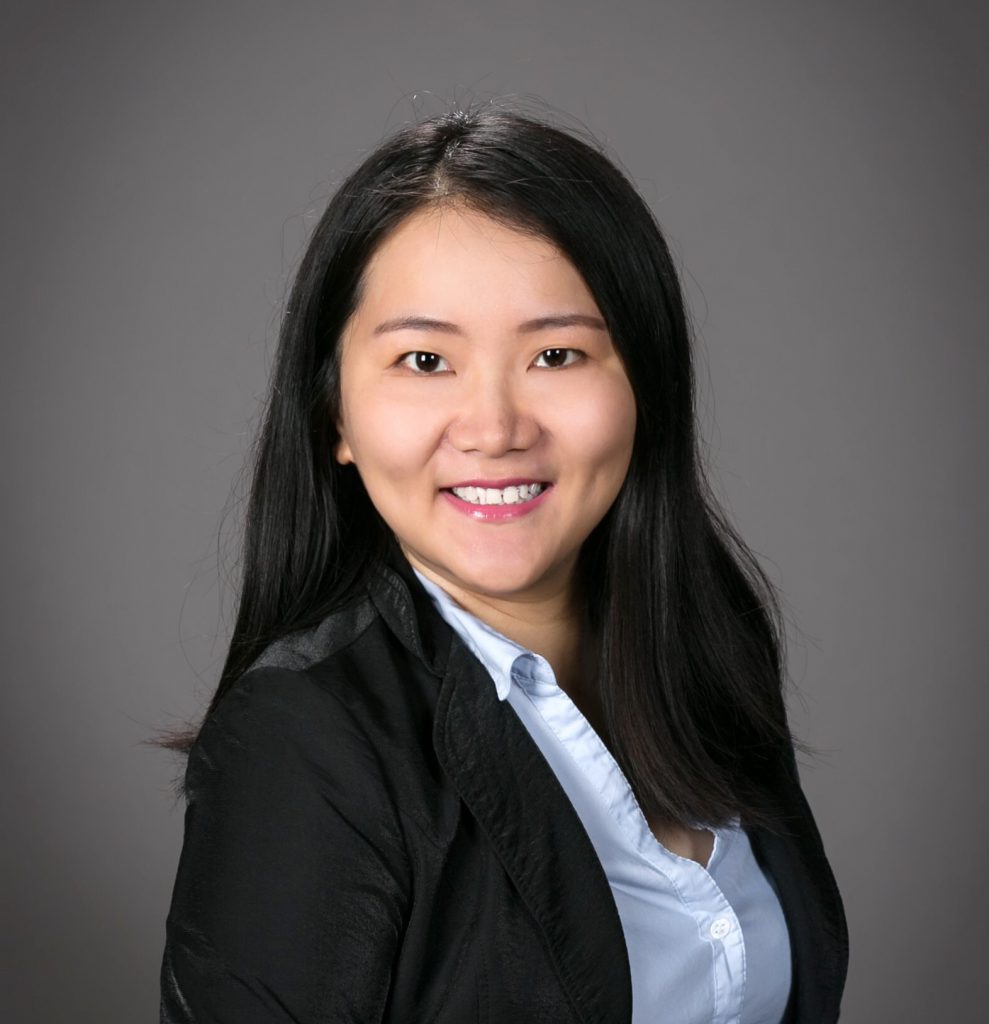 Huilei Zhao, Ph.D.
Science Advisor
Office: 703.430.5759
Fax: 703.935.1394
Profile
Dr. Huilei Zhao currently is a technical specialist in Anova Law Group. Dr. Zhao received her PhD degree in Mechanical Engineering from Texas A&M University, and B.S degree in Chemistry from Shandong University. She has more than 6 years lab research experience, and her researches involve semiconductor materials, electrochemical sensor, adsorbent materials, Li-ion batteries, solar energy, water purification, photocatalysis, and CO2 utilization, etc. Dr. Zhao has authored and co-authored over 20 peer reviewed journal articles on ACS Catalysis, Journal of Material Chemistry A, Applied Catalysis B: Environmental, Nanoscale, Applied Surface Science, Electrochimica Acta, and Environmental Science & Technology, etc. She has attended international conferences (ACS, ECS, and AICHE, etc.) as a presenter or a session chair. Before joining ANOVA law group, she worked as an engineering intern, focusing on development of new generation air purifier.
Dr. Zhao has completed tens of projects related to design, characterization and performance evaluation of novel semiconductor materials. She has rich operation and analysis experience on scientific instrumentation, including atomic layer deposition (ALD), gas chromatography (GC), high performance liquid chromatography (HPLC), total organic carbon (TOC), scanning electron microscope (SEM), Fourier transformed inferred spectroscopy (FTIR), transmission electron microscope (TEM), UV-vis diffuse reflectance spectroscopy (UV-Vis), X-ray diffraction (XRD), and so on.
Education
Ph.D. in Mechanical Engineering, Texas A&M University, College Station, TX
B.S. in Chemistry & B.A. in Finance, Shandong University, China (Outstanding Graduates Award in Shandong Province)
Languages
Bilingual English/Mandarin Chinese