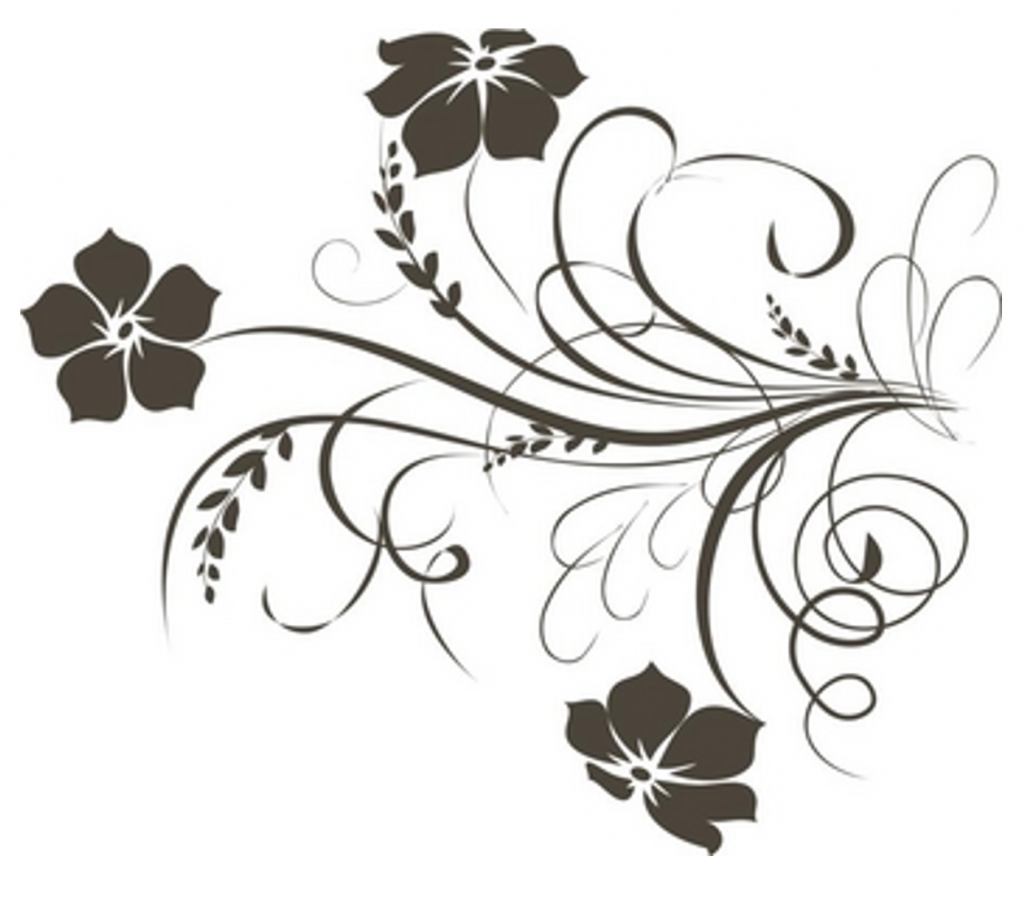 Frank Chen, Ph.D.
Science Advisor
Office: 703.430.5759
Fax: 703.935.1394
Profile
Dr. Chen has more than twenty years of research and development experience in the fields of electrical engineering, nanotechnologies & their applications, and new energy technologies. He is an expert of microwave electronics, wireless communication, nanomedicine, sensors & actuators, lithium ion batteries, and nondestructive testing. He has published four (4) books (two by John Wily, one by ASME Press, one by World Scientific), four (4) book chapters, and fifty (50) journal papers. He has organized several international academic conferences, and served as session chairs for many academic symposiums. He is a senior member of IEEE.
Before joining the Anova Law Group, Dr. Chen had work at three universities, one national laboratory, and one private company in the United States, Singapore and China.
Education
Ph. D., Physics, National University of Singapore
B. Sc. (Major in Modern Applied Physics) and B. Eng. (Minor in Machine Design & Manufacture), Tsinghua University