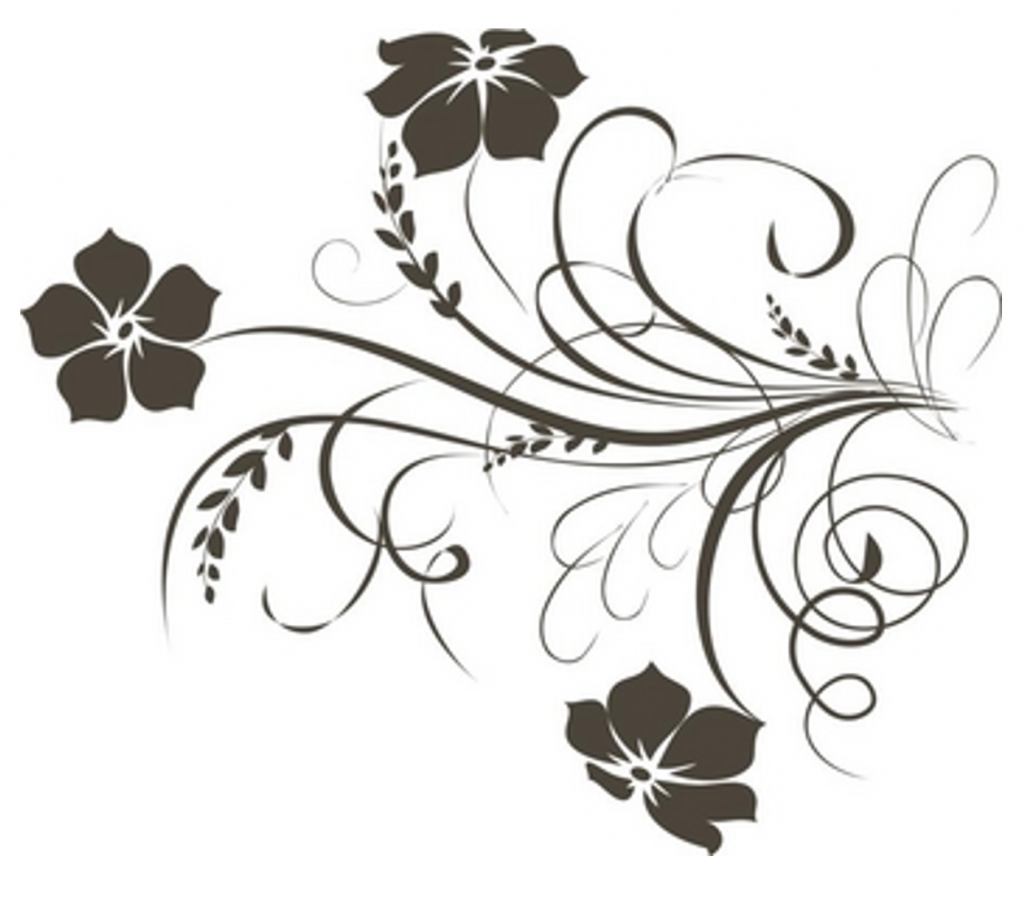 Chian Chiu (Sam) Li, MS.
Technical Specialist
Office: 703.430.5759
Fax: 703.935.1394
Profile
Mr. Li obtained BS in atmospheric physics and MS degrees in physics. Mr. Li focuses on US patent filing and prosecution. He drafts patent specifications and claims, and prepares reponses to office actions. The areas of applications that Mr. Li covers include semiconductor manufacturing processes, semiconductor devices, electrical devices, optical devices, laser devices, medical devices, unmanned aerial vehicles, etc.
Before joining Anova, Mr. Li held technical positions in semiconductor, fiberoptical, and semiconductor laser companies.
Education
B.S. in Atmospheric Physics, Peking University
M.S. in Physics, University of Hawaii at Manoa
Languages
Bilingual English/Mandarin Chinese