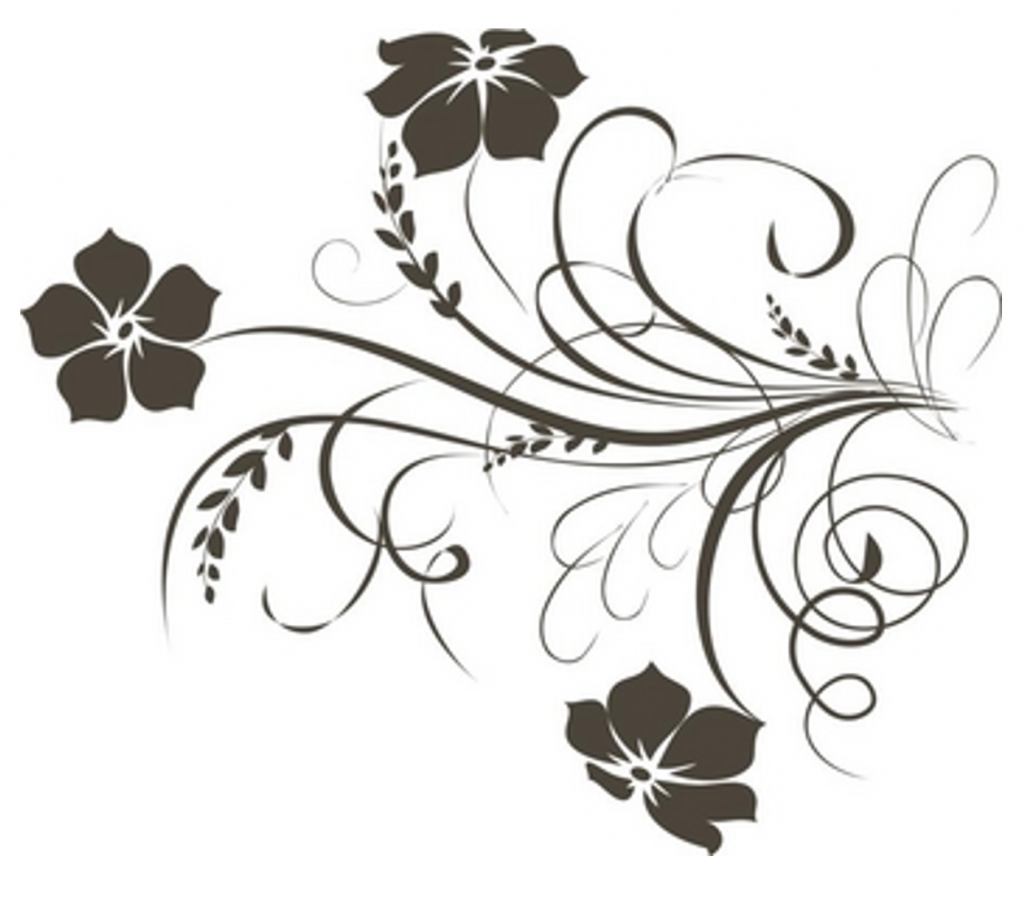 Bin Xiao, Ph.D.
Science Advisor
Office: 703.430.5759
Fax: 703.935.1394
Profile
Dr. Xiao has over 20 years' working experience in mechanical engineering and his expertise includes refrigeration and air-conditioner system, circulating fluidized bed, additive manufacturing, arterial flow, fuel cell, heat pipe, fire suppression and petroleum engineering. Specifically, Dr. Xiao has performed extensive studies on various novel mechanical and thermal products including HVAC systems, oil drilling and completion tools, flat heat pipes, thermosiphons, water mist and chemical fire suppression systems, direct methanol fuel cells and magnetic cooling systems. Dr. Xiao is familiar with product development and project management and is experienced with characterization techniques such as computer aided design and manufacturing, design for X, design optimization, and structural analysis. Dr. Xiao's multidisciplinary industry and research background also includes material science, solid mechanics and control system design.
 Dr. Xiao obtained his Ph.D. in Mechanical Engineering from University of Missouri-Columbia. After his Ph. D. study, he worked at various companies and universities.
Education
Ph.D. in Mechanical Engineering, University of Missouri-Columbia
M. E. in Mechanical Engineering, Chinese Academy of Sciences
B. E. in Mechanical Engineering, Huazhong University of Science