Who We Are
Anova Law Group started in early 2010 to specifically help our clients handle complex IP issues and business law issues in the evolving global markets, particularly in the U.S. and China. After 10 years of steady growth, Anova Law now has a 40-people team specialized in providing IP services in the U.S., and serves many global technology companies.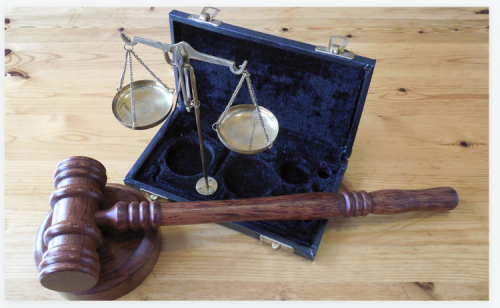 Since the beginning, we have focused on providing high-quality and efficient legal services by leveraging our legal expertise, scientific knowledge, industrial experience, and multicultural backgrounds.
Almost all of our professionals have advanced technical degrees, and most have Ph.D. degrees. Most of our patent attorneys not only have practiced in top U.S. IP firms, but also have extensive experience in corporate R&D and corporate IP management, and all have extensive experience working with U.S. and Asian companies.
Our U.S. office is located in the Washington, D.C. area, the center of the U.S. IP industry. It only takes a short drive for our attorneys to conduct an in-person interview at the United State Patent and Trademark Office or to attend a court hearing at the Court of Appeals for the Federal Circuit or the Eastern District Court of Virginia. The busiest patent court in the U.S., the District Court of Delaware, is also within two-hour driving range.
Diversity
As a minority-owned law firm, we value diversity. We believe that, by fostering diversity, our firm can create a welcoming, collegial, and inspiring work environment. We are committed to a respectful, dignified, and open culture through our firm's practice, recruitment, and advancement of our professionals and staffs.