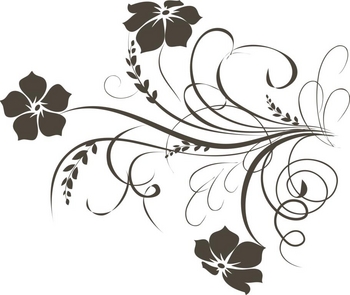 Shawn Zhang, Ph.D.
Science Advisor
Office: 703.430.5759
Fax: 703.935.1394
Profile
Dr. Zhang has over 15 years' research experience in science and technology and his expertise includes materials science and engineering, device physics, and nuclear science and technology. Specifically, Dr. Zhang has performed extensive studies on a number of novel materials including magnetic materials, multiferroic materials, and superconductors. Dr. Zhang is familiar with various thin film fabrication and bulk material synthesis methods and is experienced with characterization techniques such as X-ray diffraction (XRD), atomic force microscopy (AFM), scanning electron microscope (SEM), etc. Dr. Zhang has over five years' clean-room experience and is experienced in micro- and nano- device fabrication. In the course of exploring practical applications, Dr. Zhang has gained enormous knowledge and experience in electronic and spintronic devices. In addition, Dr. Zhang's multidisciplinary education and research background also touches radiology imaging, electronic circuit, and mechanical and structural design. 
Dr. Zhang obtained his Ph.D. in Physics from Florida State University and then worked at University of Maryland, College Park as a postdoctoral researcher. Dr. Zhang was awarded the NIST-ARRA postdoctoral fellowship from 2011 to 2013 for his magnetic device research. Prior to his Ph.D. study, Dr. Zhang earned both his B.E. and M.E. degrees from Tsinghua University.
Education
Ph.D. in Condensed Mater Physics, Florida State University 
M. E. in Nuclear Science and Engineering, Tsinghua University 
B. E. in Engineering Physics, Tsinghua University