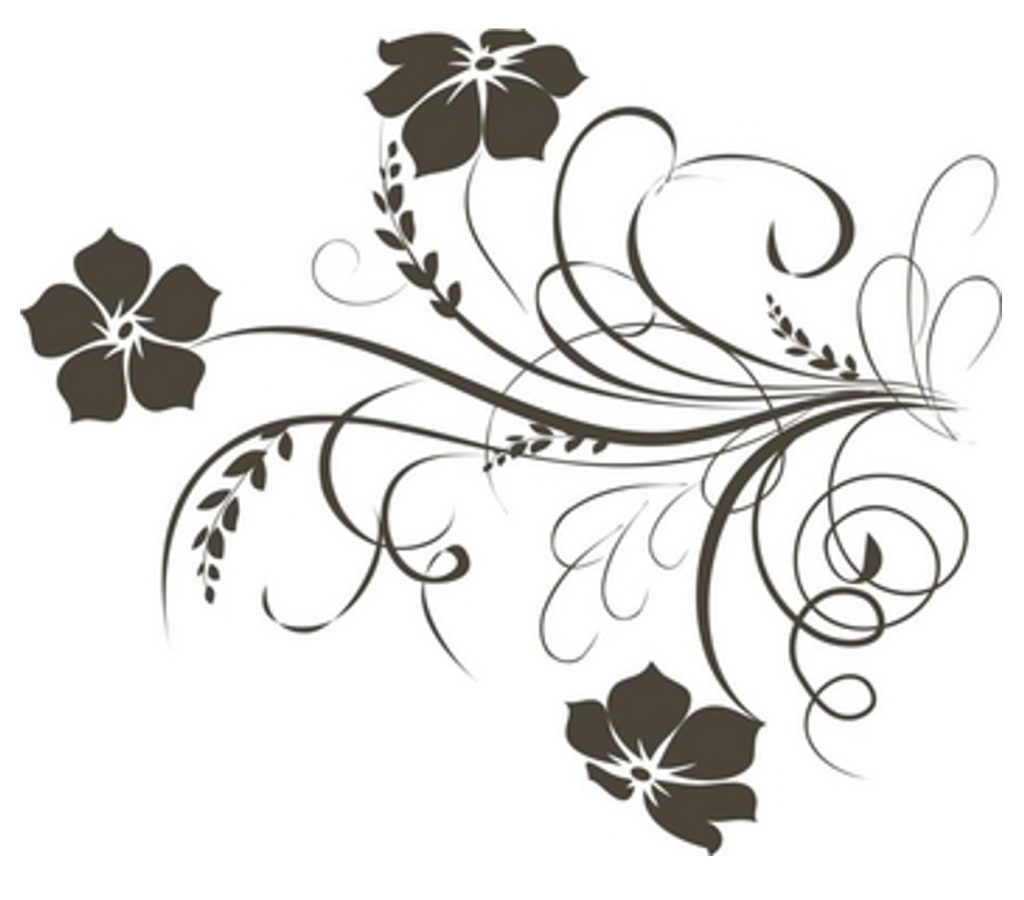 John Li, Ph.D.
Science Advisor
Office: 703.430.5759
Fax: 703.935.1394
Profile
Dr. Li has over 15 years academic and industry experience in nuclear science and technology. Dr. Li has performed extensive studies in multi-physics modeling of electro-chemical process, statistical analysis of proliferation risk, and nuclear waste management issues. He has published many journal articles and also provided services as an expert reviewer for a few prestigious journals.
Dr. Li received his Ph.D. in Nuclear Engineering from North Carolina State University after he graduated from Tsinghua University.
Education
Ph.D. in Nuclear Engineering, North Carolina State University
B.E. in Engineering Physics, Tsinghua University