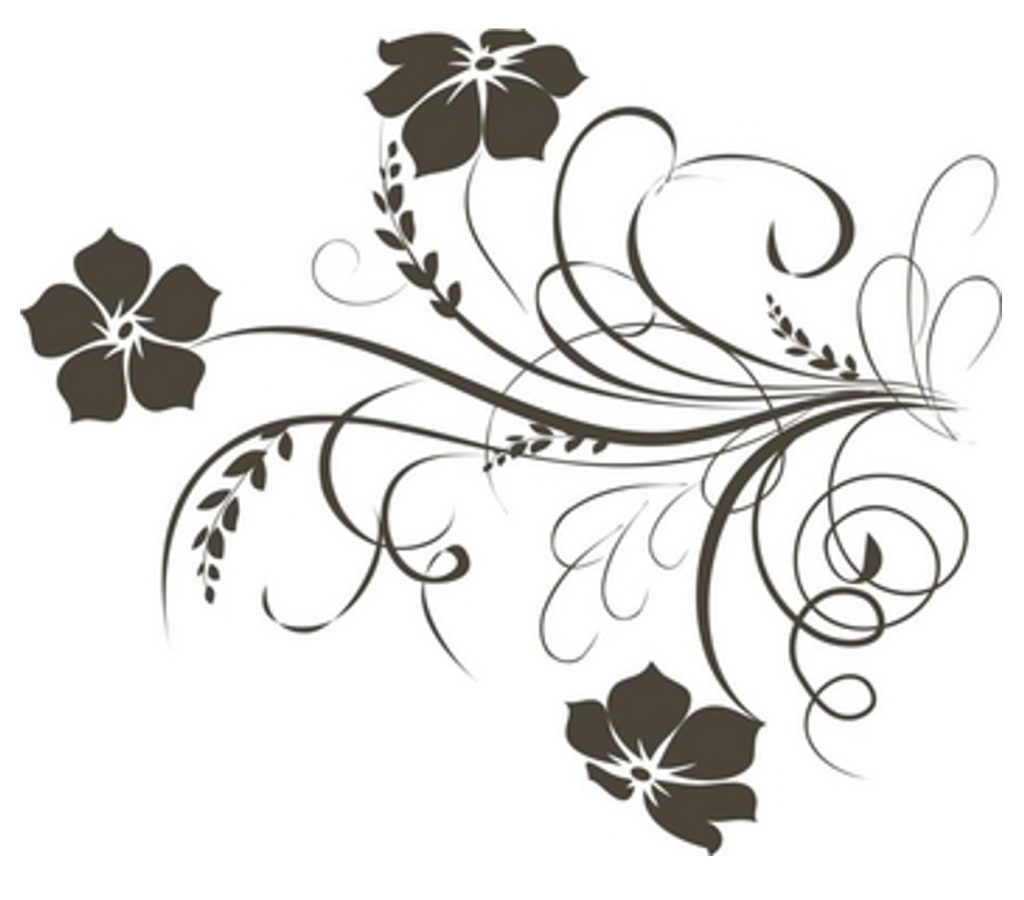 Huan Zhang, Ph.D.
Science Advisor
Office: 703.430.5759
Fax: 703.935.1394
Profile
Dr. Huan Zhang currently is a technical specialist in Anova Law Group. Dr. Zhang received her PhD degree in Mechanical Engineering from Clarkson University, and then worked as a Postdoc research fellow at Ames Laboratory. Dr. Zhang earned B.S degree in Mechanical Engineering from Harbin Institute of Technology. She has more than 8 years of lab research experience, and her researches involve semiconductor materials, polymer materials, nanomechanical testing, nanomaterial growth, etc.
Dr. Zhang has completed several projects related to design, characterization and mechanical testing on semiconductor materials and metals. Dr. Zhang is familiar with various thin film fabrication and 1D nanomaterial synthesis methods, such as chemical vapor deposition (CVD), and physical vapor deposition (PVD) ,etc. She is also experienced with characterization techniques such as X-ray diffraction (XRD), scanning electron microscope (SEM), transmission electron microscopy (TEM), etc. Dr. Zhang had also done a lot of work on 1D semiconductor material growth and in-situ nanomechanical property study, including silicon carbide (SiC) material study and nanotwin structure. During her study, Dr. Zhang has gained extensive knowledge on subjects such as semiconductor growth, mechanical properties, crystallography, and materials properties.
Education
Ph.D. in Mechanical Engineering, Clarkson University, Potsdam, NY
B.S. in Mechanical Engineering, Harbin Institute of Technology, Harbin, China
Languages
English and Mandarin Chinese