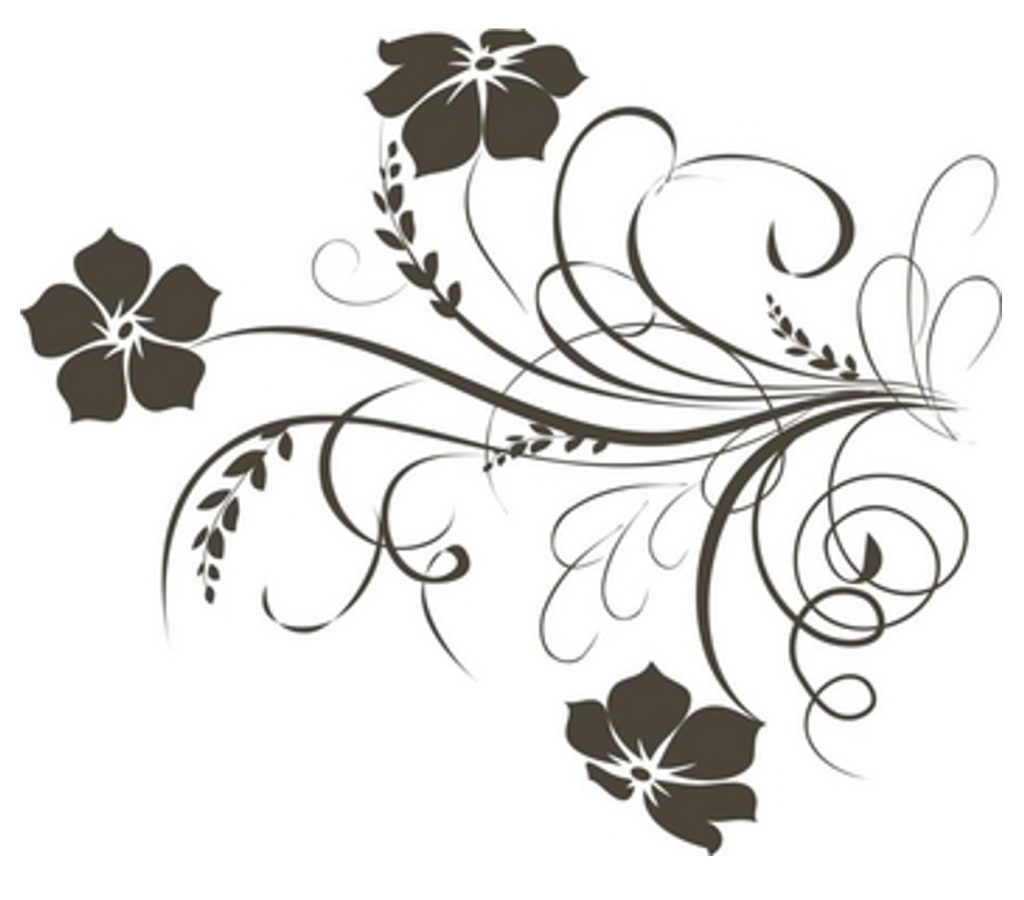 Cheri Huang, MS.
Patent Agent
Office: 703.430.5759
Fax: 703.935.1394
Profile
Ms. Huang obtained multiple advanced degrees in Electrical Engineering, Mechanical Engineering, Computer Science and Industrial Engineering from prestigious universities worldwide. Ms. Huang is also a registered US patent agent, since 2009, with over 6-year experiences in international and US patent prosecution. She composed patent specifications, drafted claims, conducted patent litigation and managed over thousands patent cases in the fields of electrical engineering, mechanical engineering and computer science.
Before joining Anova, Ms. Huang was a branch manager in a famous Taiwan IP firm located in the Hsinchu Industrial Park, mostly in charge of the patent affairs related to the technology of light emitting diodes (LEDs), liquid crystal displays (LCDs), semiconductor fabrication and semiconductor manufacturing and testing equipment.Ms. Huang also had industrial working experiences with Intel and TSMC. She is fluent in Chinese, Taiwanese, English and Japanese.
Education
M.S. in Manufacturing and Industrial Engineering, Purdue University
M.S. in Electrical Engineering, Portland State University
M. S. in Mechanical Engineering, National Taiwan University
Admissions
Registered to Practice before the U.S. Patent and Trademark Office
Languages
English, Mandarin Chinese, Taiwanese and Japanese